"For a number of our Talent programmes, Jo has successfully run presentation skills workshop for our participants. Through delivering succinct, specific feedback to individuals, she has ensured that they are more focused on the elements of making a really impactful presentation."
About Us
Full Circle Training & Development is a consulting company dedicated to helping individuals, teams and managers become successful through the improvement of communications, interpersonal skills, and business productivity.   Using a selected network of industry experienced consultants we define, design and deliver events that reflect your real-life business situations.   Our engaging, interactive and stimulating facilitation methods, together with a broad range of management experience, create an environment where participants enjoy learning new information and methods.
Jo Hopwood
Passion and expertise in designing and delivering development that gets the results you are looking for….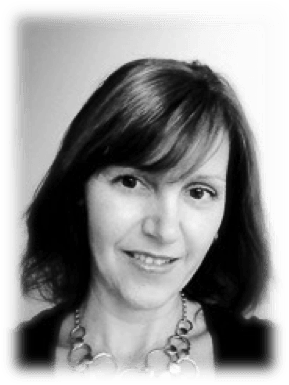 Jo is the founder of Full Circle Training & Development Ltd.  Based in Gloucestershire, she is a development consultant and business coach with over 20 years experience in people and organisation development.  Jo's passion is to maximise the talents within individuals and teams. She has worked with leaders and managers across a range of organisations, including Wesleyan Assurance, St. James's Place Wealth Management, Andrews Property Management, UCAS, NHS, Parasol Group, BDO Stoy Hayward, Carlsberg and Synergy Health.
Specialising in the assessment and development of individuals, teams and managers at all levels within an organisation Jo is fully competent at using a range of different development tools including aptitude and personality measures.
Using a high energy and motivational style Jo will ensure that you and your people have a memorable learning experience focussed on learning skills that transfer directly back into the workplace.
During her career, Jo has worked in a variety of HR and Development roles. She holds Level A and B Certificates in Occupational Testing and Personality Profiling and is qualified in the use of all SHL and Talent Q psychometric tools. She is a licensed Insights Discovery ® Practitioner; holds an Advanced Certificate in Executive Coaching and is also a member of the British Psychological Society and Institute of Leadership & Management.  All of her work has a strong emphasis on personal development, engagement and being able to demonstarte positive results.
Tel: 07831 445951
Email: jo@fullcircletd.co.uk
Mike Jones
Dedicated to helping professional firms improve sales performance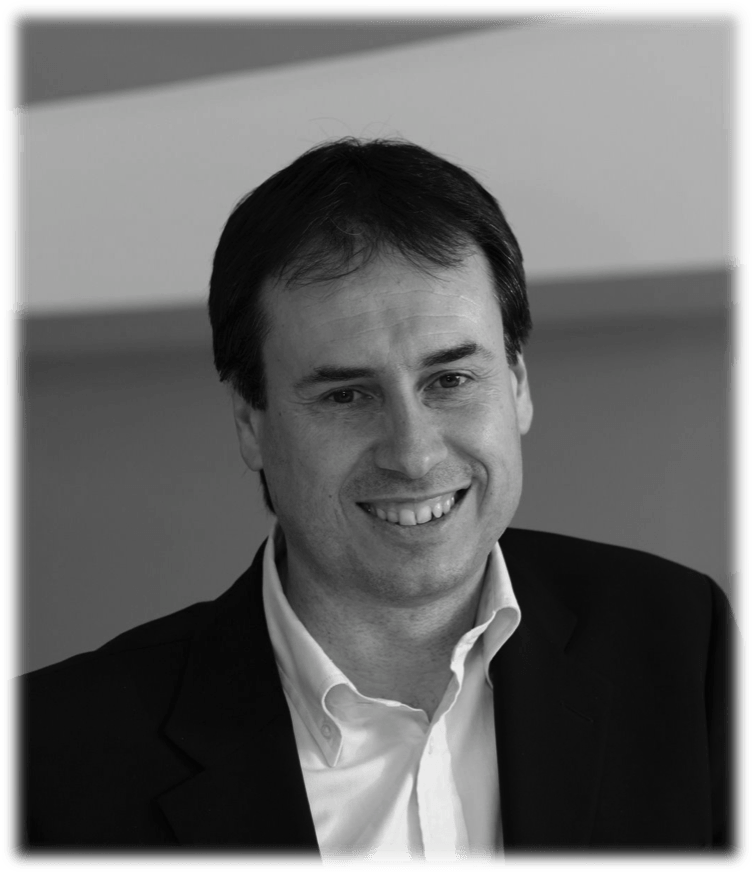 Mike has more than 20 years experience of selling professional services and regularly works alongside Full Circle Training & Development.  A Psychology graduate of the University of Western Australia, Mike has held senior sales and marketing roles in some of the leading professional services firms including Zurich, St. James's Place Capital and Tite & Lewis. He was also sales director of Ernst & Young. Mike regularly works alongside Full Circle Training and Development as well as being the founder of Intrinsic Values Limited. Mike has led many assignments and is a recognised leader in the field of sales and business development.
He was the world's first law firm Sales Director and has built a reputation as one of the most influential consultants in the professional sector. Mike is a well-known conference speaker and has published a number of articles on selling professional services. Mike is also the the founder of his own business Intrinsic Values.
Tel: 07887 822308 Email: info@fullcircletd.co.uk
Steve Connell
Enabling organisations and individuals to realise their potential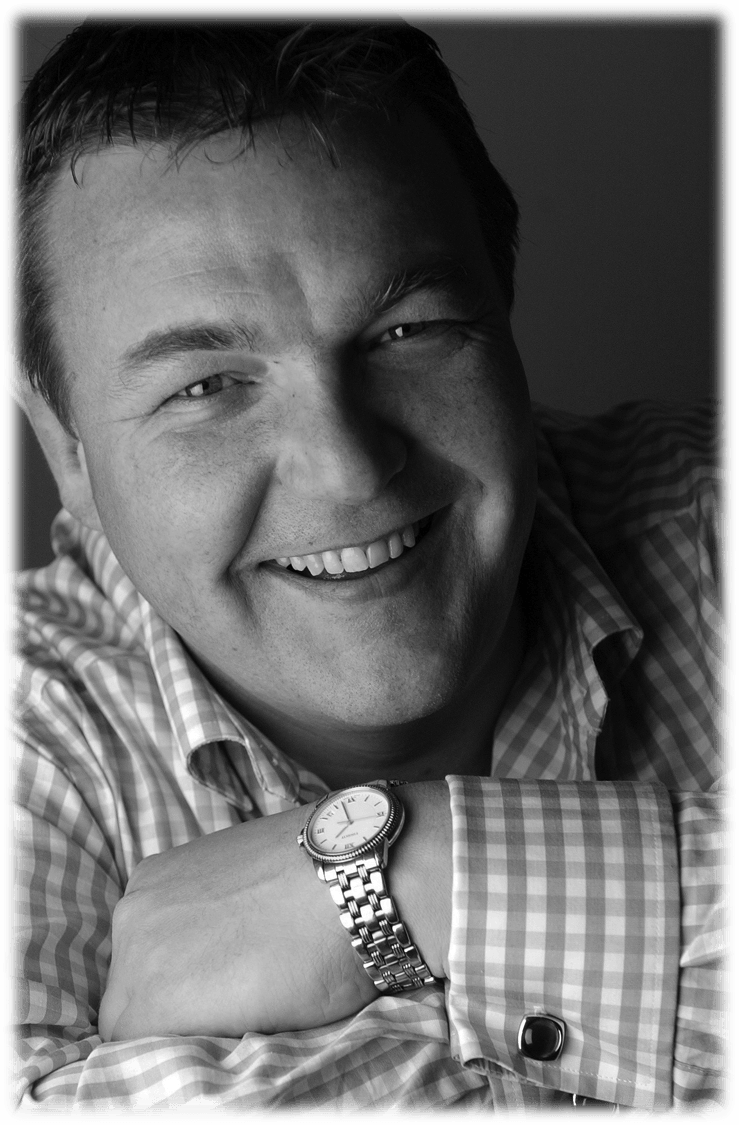 Steve is a professional Development Consultant with a degree in marketing and a strong sales, service and marketing background. He has gained significant experience of the Corporate and Consumer markets as well as the Retail and Leisure verticals when working for BT and as Chairman of British Shops and Stores Association annual development school at Keble College, Oxford.
Steve regularly works alongside Full Circle Training & Development Ltd, and also formed his own business 'inspire' in April 2004.  Steve provides a suite of consultancy and development offerings which include:
Business strategy
Business consultancy
Sales, marketing and commercial development programme
Tailored people development programmes
Senior executive coaching
Conference lecturing and hosting
Project facilitation
Personal Brand Essence
Steve enjoys relationships with wide and varied client bases many of whom regularly re-book his services and provide references and drive referrals. Through inspire, he regularly works with Harvey Nichols, Capita, BT, Aurora Fashions, Chelsea Building Society, John Lewis, Radisson SAS, Walker Media, The Co-Operative, Multiyork, Crew Clothing, The Mall Corporation and the NHS.
Tel:  07802 473122 Email: info@fullcircletd.co.uk

Sharon Kiley
Perceptive, empathetic, articulate and communicative, enables others to grow and learn to achieve their goals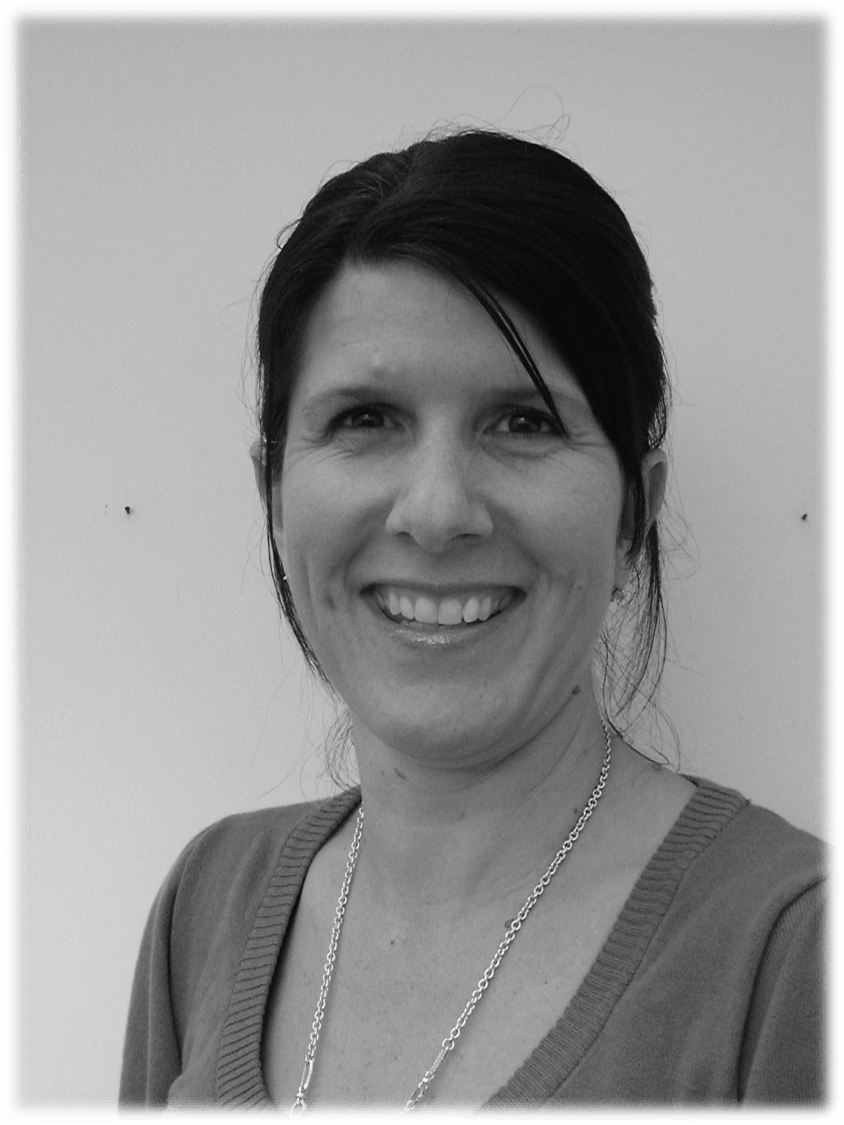 Sharon is a professionally qualified L&D consultant who can draw on over 18 years experience in the Learning and Development sector.  Sharon has a wealth of experience in understanding customers' needs to provide value added training. 

Sharon prides herself in delivering interactive, enjoyable solutions to maximise the learning experience and has designed bespoke solutions covering a wide range of topics across a range of industries including: automotive industry, manufacturing, retail, financial services and local government departments.
Sharon is also an accredited Insights Discovery Practitioner, who brings enthusiasm to her training combined with a friendly and approachable style. This allows people to learn in a fun and comfortable atmosphere. All of Sharon's work has a strong emphasis on personal development, engagement and being able to demonstrate positive results.  Sharon has designed and delivered an ILM Endorsed Certificate in Leadership programme for the world's largest supplier of high quality titanium metal products. This was delivered over 12 months to 40 team leaders and aspiring managers to create a foundation of management and leadership.
Tel: 07889 942135 Email:  info@fullcircletd.co.uk  
Jane Batty
An outgoing and direct visionary generating infectious enthusiasm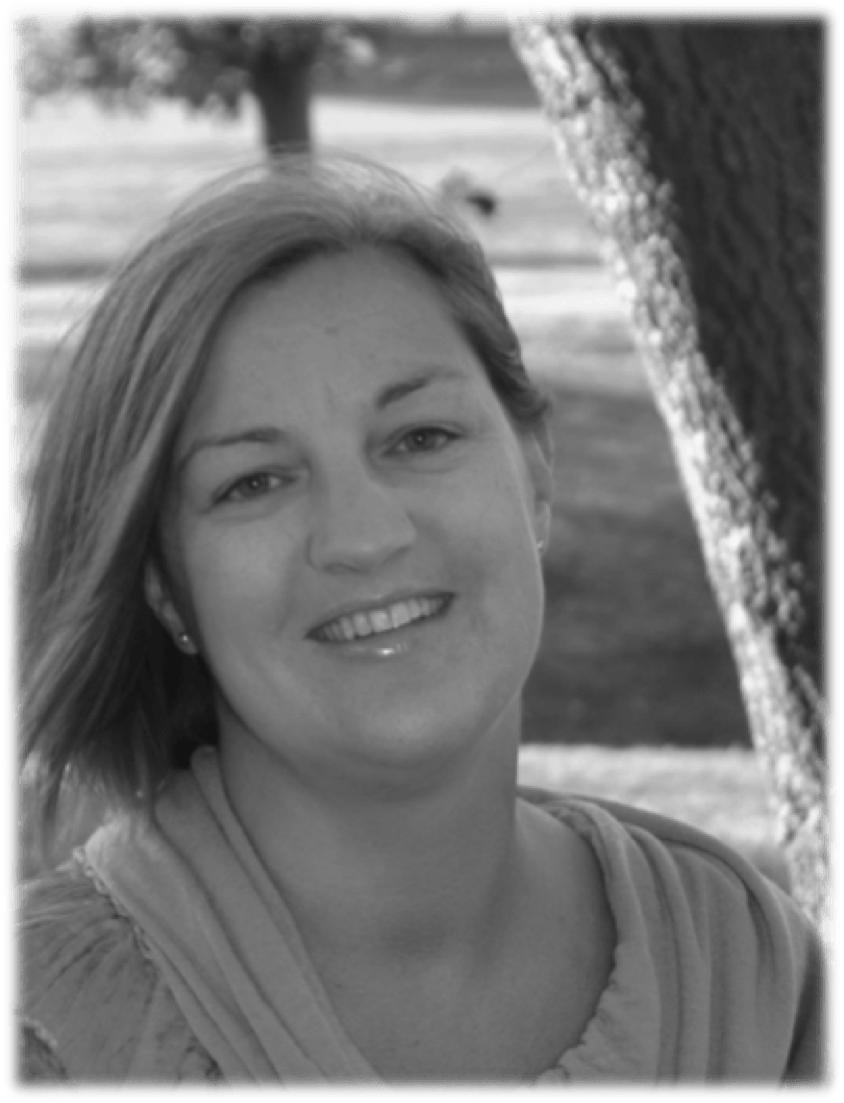 Jane has over 15 successful years experience in various people development and sales management roles. Jane is highly regarded as an innovative and dynamic 'people development' professional with expertise in solution design and facilitation of team events and 1:1 coaching. Most of Jane's career has been with the Pharmaceutical, Finance and Retail sectors in UK, Europe, USA and Asia. Jane has a 'can do' attitude and a creative approach to delivery and solution design, she has worked in developing Leaders and teams with global clients such as Novartis and the Royal Bank of Scotland.
Jane has also been an Insights Discovery practitioner for over 11 years, spending over half of that time working within the Insights Organisation.
Tel: 07773 571879 Email:  info@fullcircletd.co.uk
Steve Robinson
Outstanding communicator, passionate about challenging and developing people to reach their full potential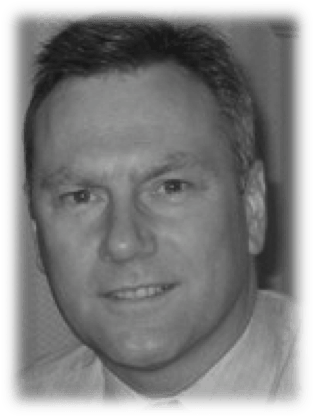 Steve is an experienced and accomplished board level leader with the core purpose of making a profound impact on the performance of individuals, teams and organisations.  Steve inspires individuals with an energising personal development experience. He improves the interpersonal dynamics of teams, helps people understand their own personal impact, creates awareness of people's differences and how individuals can effectively adapt and connect with others.  Steve is also an Insights Discovery Licensed Practitioner
Steve provides coaching to individuals, teams and businesses wishing to improve performance and impact. Combined with one to one and group coaching Steve draws on extensive commercial and organisational experience to provide consultancy services to businesses wanting specific strategies to achieve their goals.  Steve is a top class MBA graduate, with a highly diverse and successful background spanning over 20 years in multi-disciplined leadership. Steve's wide range of business expertise includes financial services, retail and health & leisure.
Steve's training provides a powerful mix of useable and sustainable strategies that will see individuals, teams and companies achieving more.
Tel: 07970 241656 Email:  info@fullcircletd.co.uk